Covid Support for healthcare
Our latest guidance and support for the public sector in response to COVID-19
Resources are updated regularly with the latest guidance and readily available information on how we can support you and your workforce during this challenging time.
Sign up to our newsletter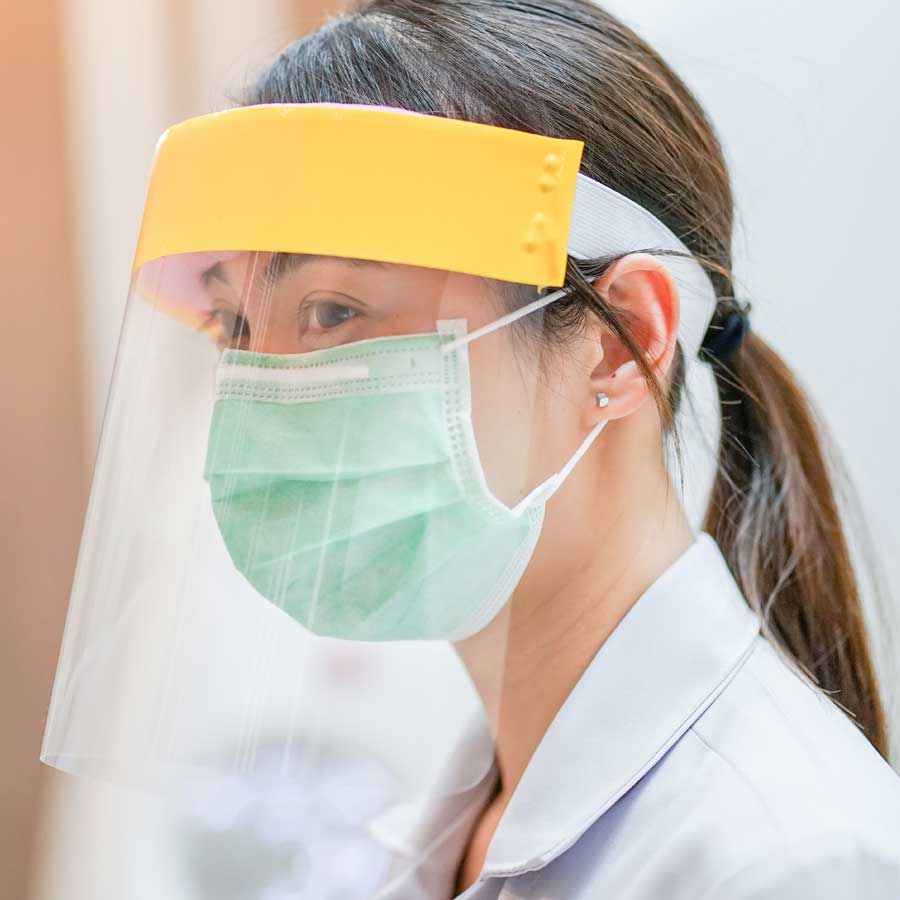 Where to find further support
We have a range of support available here, however, further guidance can be found for clinicians about specific coronavirus advice from the NHS England website.
If you are a member of the public looking for health advice on coronavirus, please visit the NHS website.
And if you are looking for the latest advice about the government response to the outbreak and travel information, please visit the gov.uk website.
---
Covid-19 Workforce Survey
It's more vital than ever to understand how Covid-19 has impacted our NHS and care workforce. In June 2020 we conducted the largest Covid-19 Workforce Survey for the health sector carried out by our in-house Research and Evaluation team. Read the results of this important research to find out how the workforce has coped and adapted to the pandemic:
Impact on staff and priorities for recovery
Covid-19 Awareness Course
First launched in March 2020, this free eLearning course developed by our learning experts, was accessed by over 30,000 healthcare staff in just a few weeks. Now regularly maintained and updated with all the latest guidance, the online resource continues to support the training of how to recognise the symptoms of coronavirus, how to effectively use PPE, important infection prevention and control measures, and much more. The free online version is not certificated, however if you require proof of completion, a certificated version is available via our eLearning platform.
Putting people and patients first
In response to Covid-19, our Chief Executive, John Rogers, issued a statement to explain how the team here at Skills for Health would always make the healthcare workforce and its patients our number one priority. By adapting our ways of working and ensuring we have an unwavering commitment to supporting the NHS and healthcare providers continue to deliver patient care to the best they can.
---
Covid-19 news and insights from workforce experts
Read specialist insight pieces from some of the health sector's leading experts – or download brochures, case studies and reports from our extensive library.
Downloads and useful resources