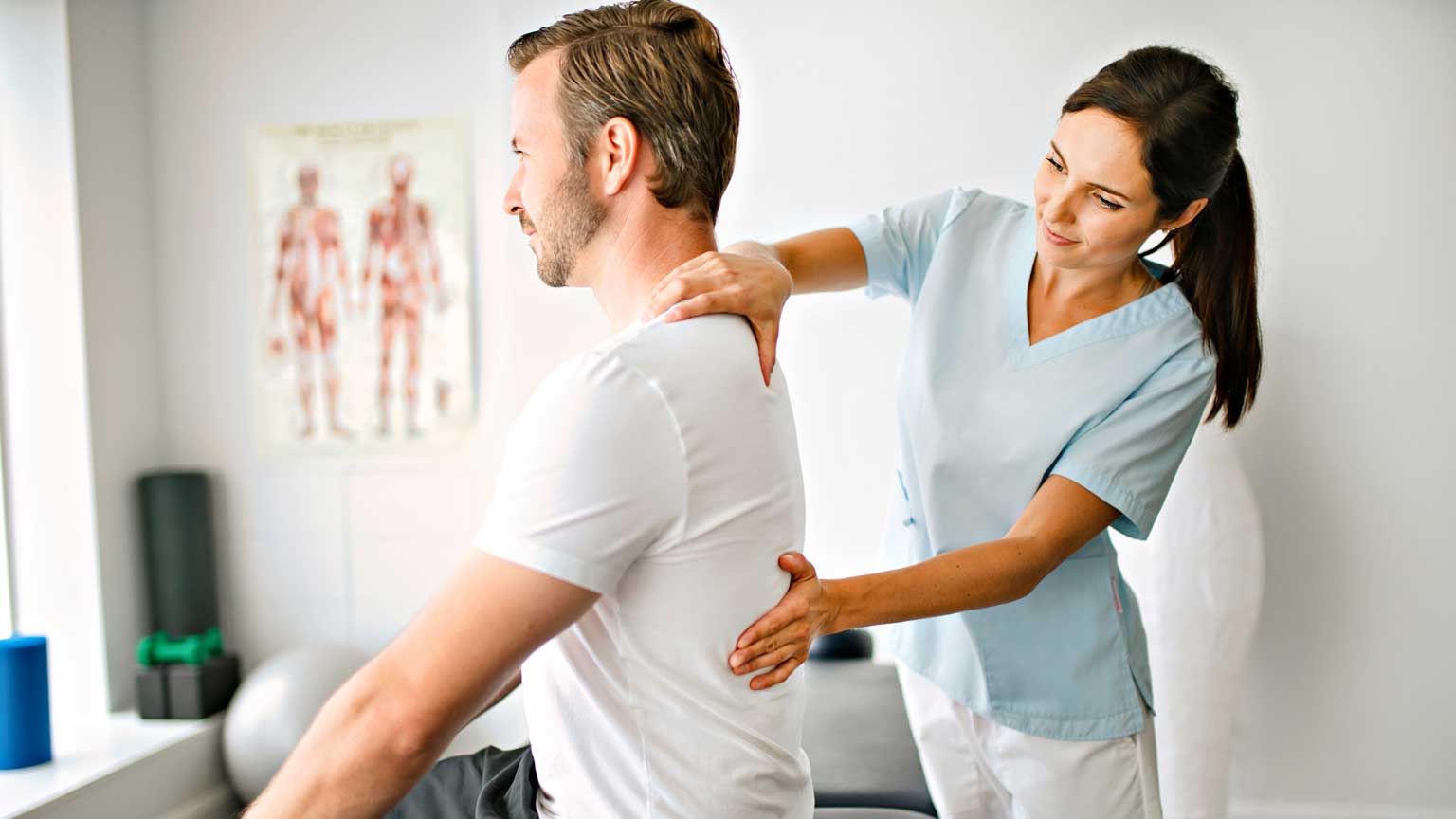 5 MINS
Advanced Musculoskeletal (MSK) practice has been developing for many years, playing an integral part within the delivery of health services nationally. MSK practitioners work in diverse settings including emergency, rheumatology, persistent pain, paediatric and therapies, as well as in primary and community care a well as in MSK secondary care interface services.
The emergence of advanced practice roles within the fast-developing NHS, has led to the development and implementation of education and training programmes to better prepare the workforce within the UK.
Assurance is required that there is a standardisation of quality in education and training provided across multiple professions at this level of practice and across all healthcare sectors. This standardisation provides governance and ultimately patient safety ensuring that clinicians have the knowledge, skills, and behaviours to work at this level of practice.
Commissioned by Health Education England along with the Musculoskeletal Association of Chartered Physiotherapists, we are pleased to be developing a new core capability framework for MSK Advanced Practice and Governance.
The draft framework identifies the capabilities required by clinicians demonstrating MSK advanced practice. The core capabilities at the level of advanced clinical practise articulated in this draft framework apply across all advanced MSK clinical practice roles.
Achievement will be evidenced by a range of methods including qualifications or awards which are aligned, evidence of prior learning and/or demonstration of current capability to carry out specific professional related activities. This combined clinical and academic delivery will better meet the needs of service, offering standardised and nationally transferable training routes for the workforce, recognisable to employers, employees and individuals.
A key component of this work is the development by HEE of a  Centre for Advancing Practice, which will validate Advanced Practice programmes. Successful completion of a HEE validated Advanced Practice programme will enable recognition as being educated to the national standard of advanced level of practice.
Do you have an interest in Musculoskeletal care? Then we need your input.
We are inviting feedback on the draft framework and would be interested to hear from Advanced Practitioners, Advanced Practitioners in training, the wider healthcare team, employers, training providers, patients and carers to ensure the framework reflects what is needed in the sector.
Start the consultation survey now
We urge everyone to take part in this vitally important consultation process. It is critical to the ongoing success of MSK practice as well as ensuring the Centre for Advancing Practice has a well-placed credential in place that can be utilised by a wide range of practitioners and other stakeholders.
All comments and feedback received will be analysed to identify key themes and issues to ensure the best possible framework is available at the end of the overall development process. This will lead to the production of a high-quality resource that will benefit patients and staff for a long time to come.
This is your opportunity to help shape the MSK workforce and to contribute to raising the profile of careers in our health sector.
The survey will close on Friday 20th August 2021.
We are the leading authority in framework development, commissioned by national health bodies and government, guiding national occupational standards, competencies and capabilities frameworks, as well as making skills and training simple to navigate. Read here how our experts can work with you.