Quality Mark Endorsed Providers
Trusted and assured by the Sector Skills Council for Health
Our Quality Mark endorsed providers give the healthcare sector confidence that employers have met the gold standard for the provision of training, trusted by Skills for Health.
Become a provider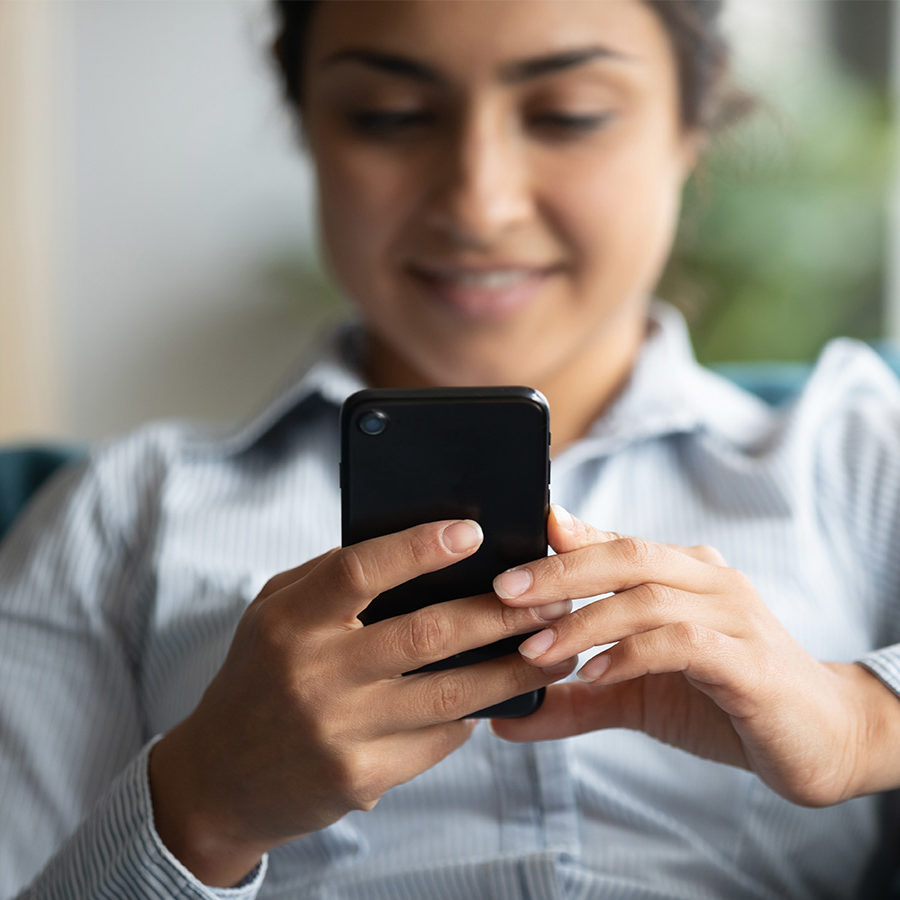 Join a growing network of endorsed providers
The Quality Mark is the only recognised healthcare training endorsement, by the UK's Sector Skills Council for Health. Our growing network of Quality Mark endorsed providers supports the healthcare sector by upholding rigorous quality standards and ensuring employers can trust the training provided to upskill their future workforce.
Quality Mark training assurance insights and articles
Read specialist insight pieces from some of the health sector's leading experts – or download brochures, case studies and reports from our extensive library.
Downloads and useful resources