Learning Compliance
Detailed compliance reports to keep on top of your training
Managing complex elearning programmes can be challenging, with LearnSpace's no-nonsense compliance dashboard, you'll easily track staff progress and report on training compliance in real-time.
Book a demo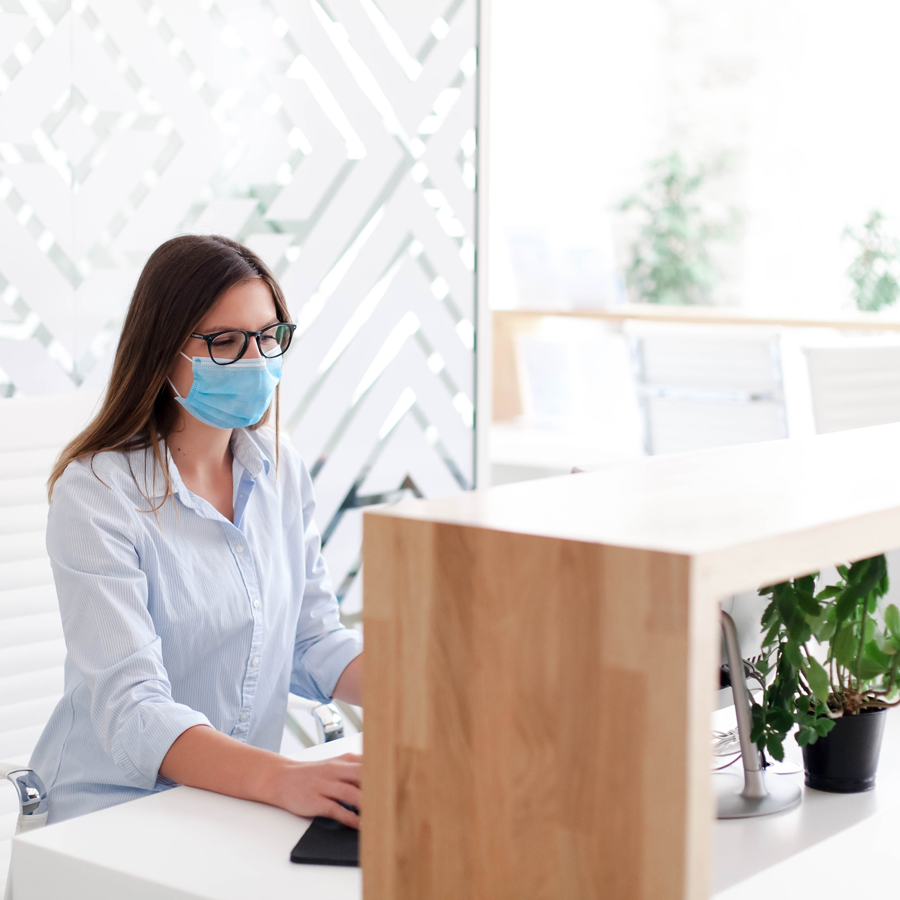 An unrivalled learning experience keeping training on track, with progress you can see
Staff working in remote locations, unusual shift patterns or working across a large, disperse region can be challenging. LearnSpace is intuitive and flexible, suited to mobile-first training, on any device at any time, based on Totara Learn. You can easily manage elearning progress, and staff can access mandatory training at a time that suits them.
The Audience tool in LearnSpace means you can easily see individual or team progress, and assign training based on your workforce skills needs

Mandatory training can be automatically assigned to the relevant individuals as they join the organisation or change role

Staff user interfaces can be restricted to specific workforce groups to provide a personalised platform each learner

LearnSpace includes the ability to customise dashboards to give selected users quick access to key information

A range of in-course reports helps managers proactively track learner activity and progress
One simple dashboard giving you a real-time snapshot of your training compliance
We know that your learners are unique, and your organisational learning strategy includes complex and individual elearning programmes. This shouldn't mean that compliance against mandatory training remains a mystery. LearnSpace's compliance dashboard gives you power at your fingertips.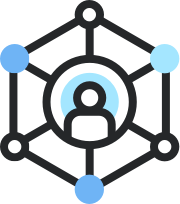 Enrol healthcare staff into both statutory and mandatory elearning, and optional additional training
Use customised certification and automated recertification tools to ensure ongoing compliance
Generate meaningful comprehensive reports on completions and non-compliance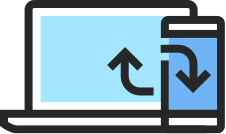 Assign training automatically by job role, department, management or to individuals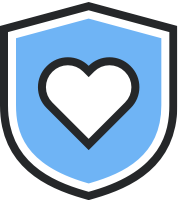 Maintain compliance by managing completion reminders before certification expiry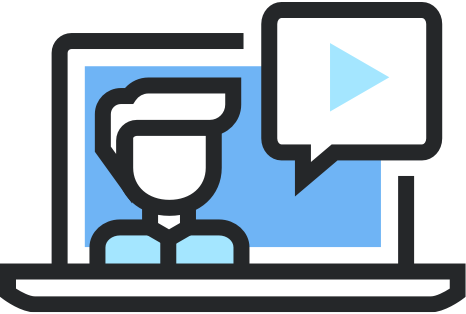 Schedule daily, weekly, monthly, or yearly reports so managers have up-to-date data in their inbox
Book a demo
Our specialists can meet you virtually, or face to face, to discuss your challenges and goals and demonstrate the unrivalled compliance tools available within LearnSpace.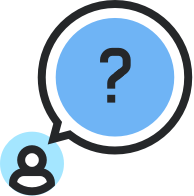 Downloads and useful resources