Online Learning
eLearning that meets UK healthcare legislation
Our suite of online, interactive, mobile-first training courses that fulfil statutory and mandatory training and enhance learning outcomes.
Find a course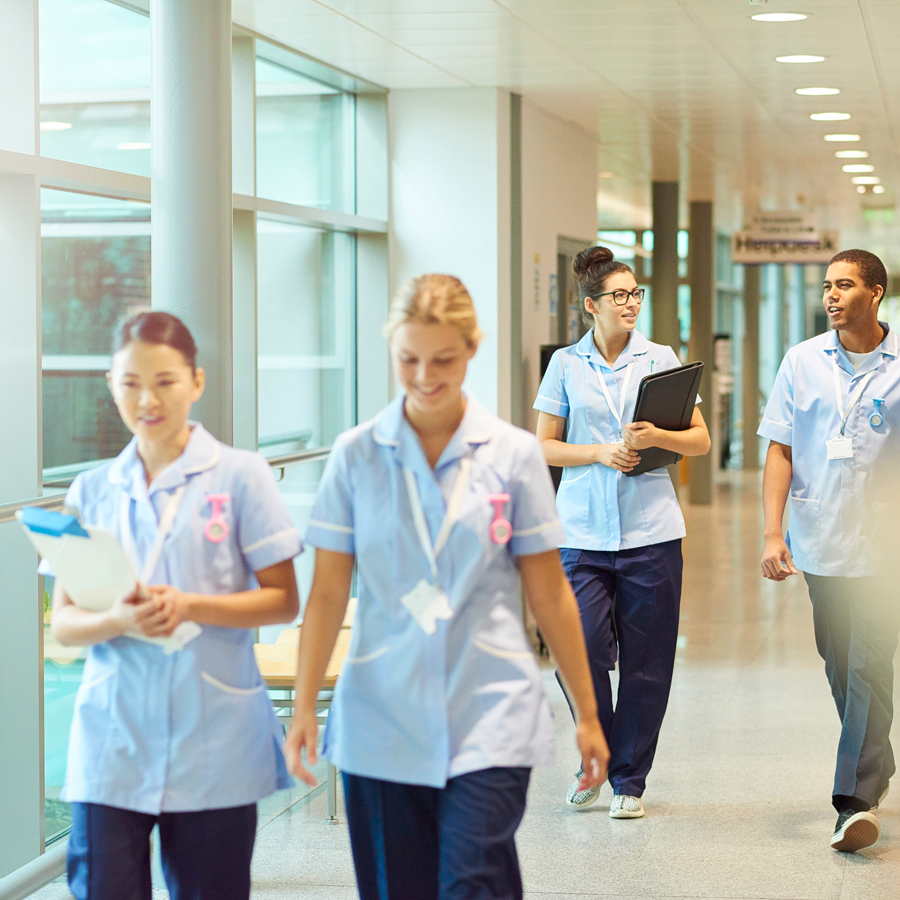 Cost-effective, quality assured online learning
Our in-house learning specialists work with industry leaders to ensure online training courses meet current topics, trends, and policies. Delivered on a secure, mobile-first platform for an unparalleled learning experience.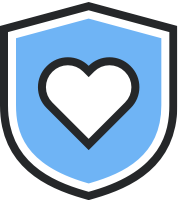 500,000+ course completions every year from NHS, private health, and care organisations
Experts in mapping in stat/man learning aligned to the Core Skills Training Framework (CSTF)
A wide range of partner courses from leaders in health, care, leadership and cyber security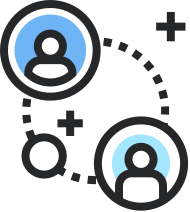 Simple, quick access for existing, new, and returning healthcare staff to train at pace
The UK's leading not-for-profit online learning provider for health and social care settings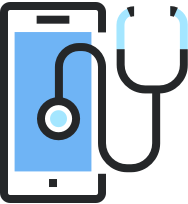 Mobile-first training at any time on any device, suited to a remote and locally dispersed workforce
Me Learning
Since 2018 we have partnered with Me Learning for the support and delivery of elearning courses, that compliment our range of dedicated healthcare elearning. Our existing CSTF and Core /Clinical elearning range meets the needs of Stat/Man training for NHS staff, whereas the additional courses available through our partnership, provide a broader range of skills training and professional development for health and social care staff.
Skill Pill
SkillPill, the the world leadership and management digital learning library have been our dedicated partners since 2019. As workforce and elearning specialists in health and social care, our partnership is tailored to support healthcare managers upskill their workforce with the relevant behavioural soft skills, understanding of leadership techniques and management strategies to grow and develop.
CybSafe
In 2019, we successfully launched a partnership with CybSafe, the leading cyber security awareness, behaviour and culture platform that reveals and responds to reliable metrics and data-driven insights to actively manage human cyber risk. As workforce and elearning specialists in health and social care we recognise the need for leaders and managers to actively monitor training for cyber security, as a growing threat in the health and social care sector.
Book a free initial consultation
We have specialists who can meet you virtually or face-to-face to discuss your eLearning needs. Find out how we can help develop your eLearning bundle for healthcare to meet the needs of the future.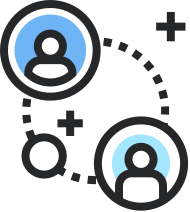 We're delighted to be working with ScreenSkills and Skills for Health to develop this much needed training to enable the production sector to get back to work. Working safely under the threat of this disease will require new thinking and new ways of working across all aspects of the production process and everyone involved will need the right information and knowledge to play their part in that.
Paul Greeves, Managing Director, First Option
Contact customer support
Our helpdesk support team are available Monday-Friday 9am-5pm and can help with a range of needs to help you access and use Moodle or LearnSpace. Email the team via elearning@nsahealth.org.uk
Skills and learning insights
Read specialist insight pieces from some of the health sector's leading experts – or download brochures, case studies and reports from our extensive library.
Downloads and useful resources