Rostering integration
Improve staff management and patient care with seamless system integration
We work closely with healthcare organisations of every size to understand the complex systems and protocols needed to manage the workforce safely. 
Book a demo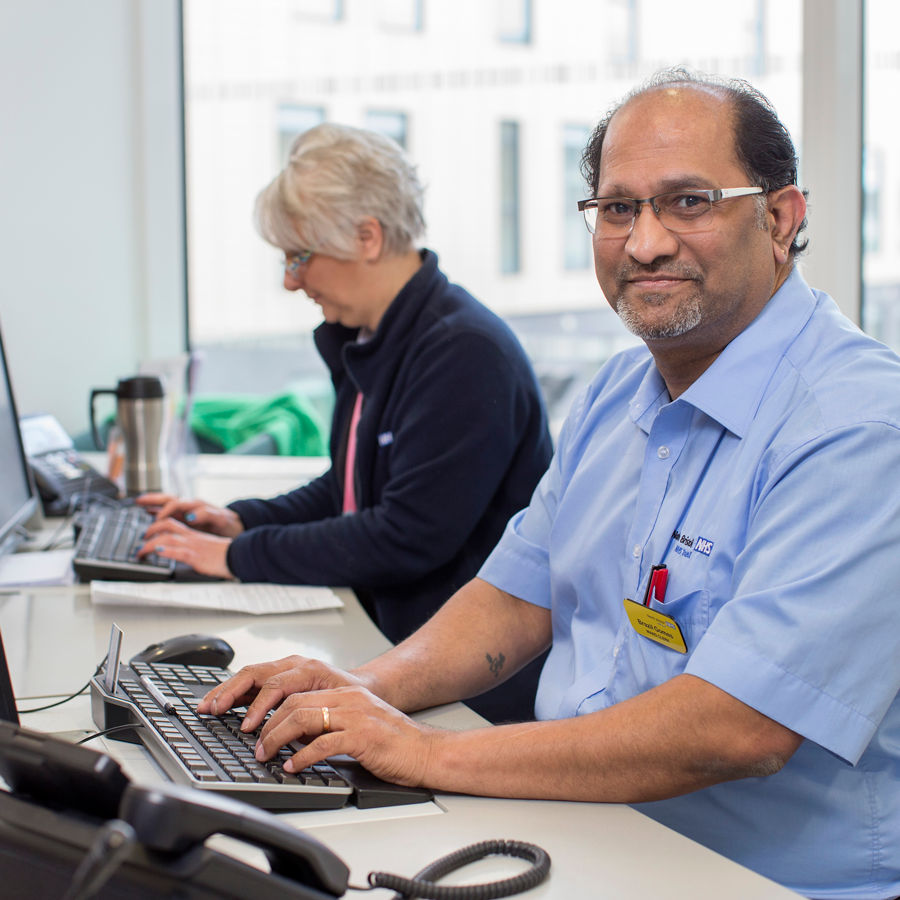 Seamlessly share vital data between platforms
At Skills for Health, we work closely with healthcare organisations of every size to understand the complex systems and protocols needed to manage the workforce safely. Our development team are continually working to ensure our systems talk to each other, so that you can achieve total workforce visibility and effectively manage rostering along with other daily tasks. 
We believe that in order for the NHS to work with 'best in class' providers, it's crucial that all systems integrate. Realtime Rostering and DRS seamlessly integrate with other must-have solutions that benefit the healthcare workforce. Plus, our carefully chosen partnership with award-winning bank staff app Patchwork Health, means you can focus on the bigger picture, whilst we look after the details.  
NHS Electronic Staff Record (ESR): payroll and absence interfaces between Realtime and ESR eliminate the need to duplicate data in different systems. If you are using another HR or payroll system Realtime can talk to most or we can develop bespoke integrations.  
Job Planning Integration: Realtime integrates with third party job planning systems, including our chosen partner L2P. This allows users on both systems to compare job plans and rosters accordingly. Roster Managers can take individuals' Programmed Activities into account when planning and editing rosters. Additionally, rostered duties can be considered during the creation and appraisal of a job plan.  
Bank and agency (Temporary Staffing): already using a bank, agency or locum system? Realtime integrates with third party systems, including that of our chosen partner Patchwork, to automatically pass across duties or events that need cover. Once filled, the information is fed back into Realtime making sure you have everything in one place.  
---
Locum and bank rostering
One of the key challenges faced by NHS Trusts and healthcare organisation is the increasing demand, and associated workforce shortages. More so now than ever before, organisations are looking at ways to pro-actively reduce and better manage the need for agency staff. Our chosen partners, Patchwork, are a key part of this revolution and Realtime has hidden solutions too.
Doctors Rostering System (DRS)
DRS (Doctors Rostering System) is the only hassle-free medical rostering compliance tool developed for the NHS, by the NHS. Working hand in hand with NHS Employers and the British Medical Association (BMA), DRS is developed and maintained to ensure our roster is fully compliant.
Clinical events planner
It's important for every healthcare organisation and NHS Trust to get their roster right for a range of complex and ever-evolving clinical activities. In Realtime Rostering, you can easily allocate staff to a range of clinical activities in advance including time on wards, in theatre or for specific job plans.
Start saving today
Available virtually, we'll show you all the key features that NHS organisations trust to accurately and safely manage staff rosters, designed specifically for the needs of the health sector.
Who uses our eRostering solutions?
We've helped hundreds of organisations use our eRostering system to its full potential – seamlessly integrating into their existing systems, while measuring effectiveness and ROI.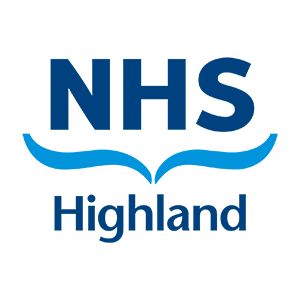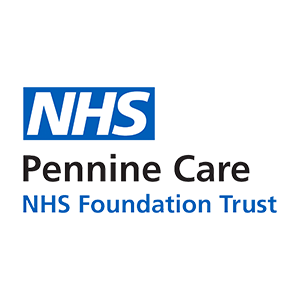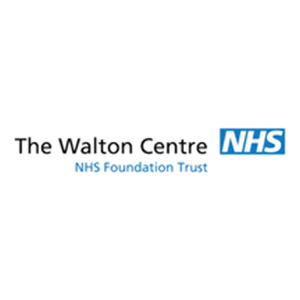 I've found Realtime to be really good value and it definitely has the potential to save us money in the long run. The Realtime system is also a big time-saver and so easy to navigate; the response across has the organisation has been really positive.
Iain Elrick, Project Manager for Workforce Planning and Redesign, NHS Grampian
---
Rostering integration insights
Read specialist insight pieces from some of the health sector's leading experts – or download brochures, case studies and reports from our extensive library.
Downloads and useful resources